Thank you for contacting us!
If you requested information, a representative will contact you shortly.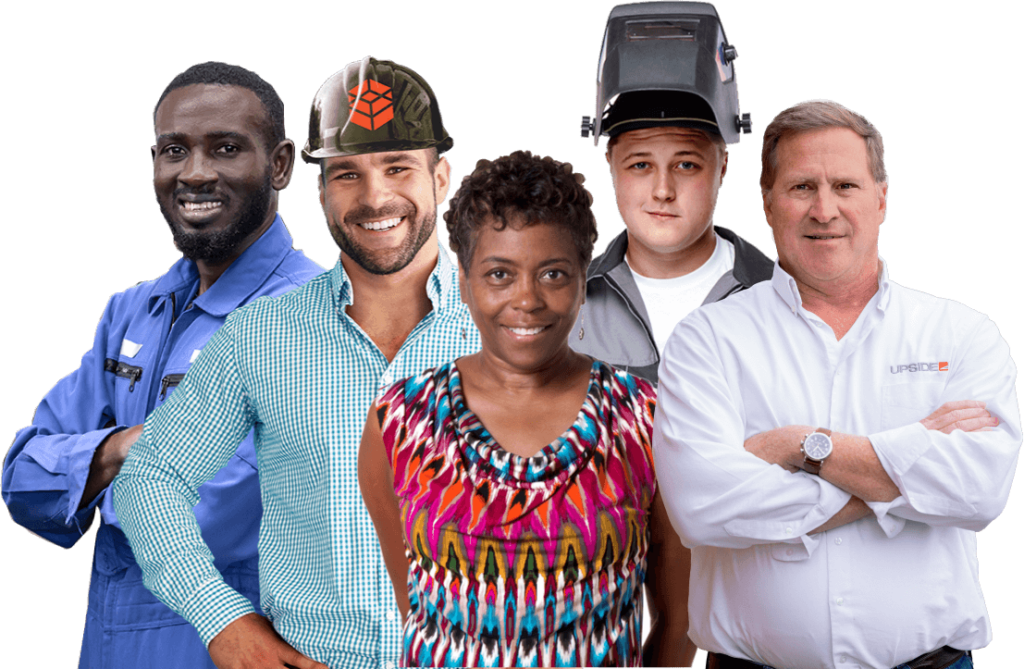 Please note: If your inquiry is submitted within our business hours of 8 a.m. to 5 p.m. EST, you will receive a response shortly!
If you need immediate attention, please call our experienced product specialists.