SwingGates.com is an informational and educational resource created by SixAxis, a YellowGate OSHA-compliant safety gate and fall protection product manufacturer.
First launched in 2010, YellowGate's trailblazing technology blends cutting-edge robotics with an innovative design engineered by our highly-skilled and talented workforce. Products include gates, barriers, and railings to keep working environments safe. Adjustable swing directions, lengths, and universal mounting systems make YellowGate products superior to comparable products in the marketplace.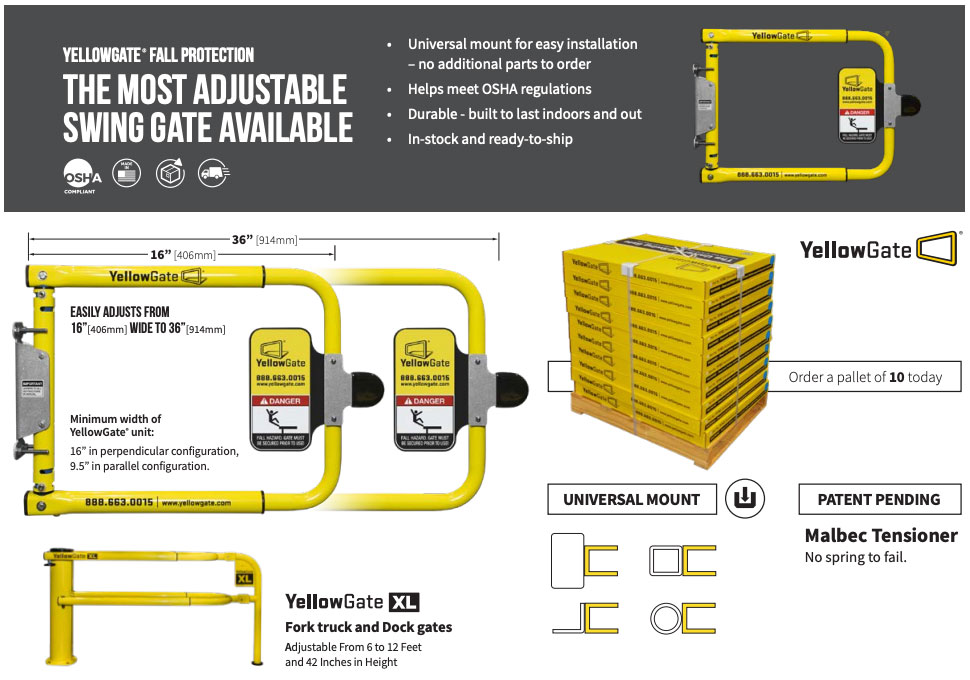 ---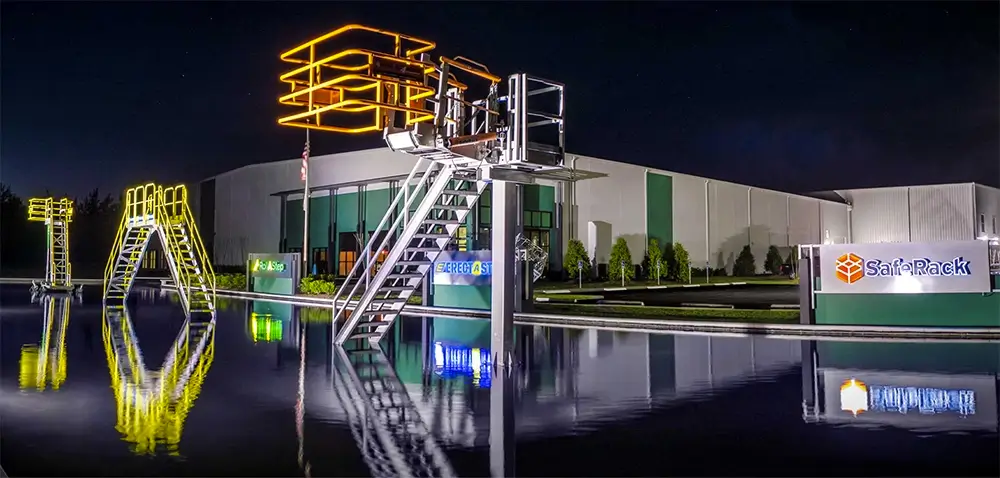 219 Safety Avenue, Andrews, SC 29510
843-264-8096 | 866-761-7225 | sixaxisllc.com
---

SixAxis Manufactures Innovative,
Compliance-Driven Safety Solutions For
Customers Across Diverse End Markets
At SixAxis, we use the latest innovations to improve safety products. Founded in 2002, SixAxis has been designing, manufacturing, and installing revolutionary stair, fall protection, and bulk-loading solutions for companies worldwide.